View New Inventory
View Used Inventory
Why Buy From Us
You've done your research and have found the perfect Volvo to call your own. We know you can't wait to drive off our lot in your new, used or Certified Pre-Owned Volvo, but there is one thing left for you to decide -- should you buy or lease your new car? This question stumps a lot of Pennsylvania drivers, so our Volvo dealership in Berwyn, PA, looks to make your next decision simple. When you speak with our Volvo finance team, we'll walk you through the benefits of each option to help you make an informed decision. Once we've evaluated your financial situation and long-term plans, our knowledgeable finance team will quickly craft a financial solution to suit your lifestyle, budget and needs. If you're already leaning toward leasing your new car, read below to see some of the benefits and how they compare to purchasing a Volvo XC60, S90 or V60 Cross Country, instead. Whichever option you choose, you can consider Keystone Volvo Cars of Berwyn the name you can trust for an exceptional financing experience!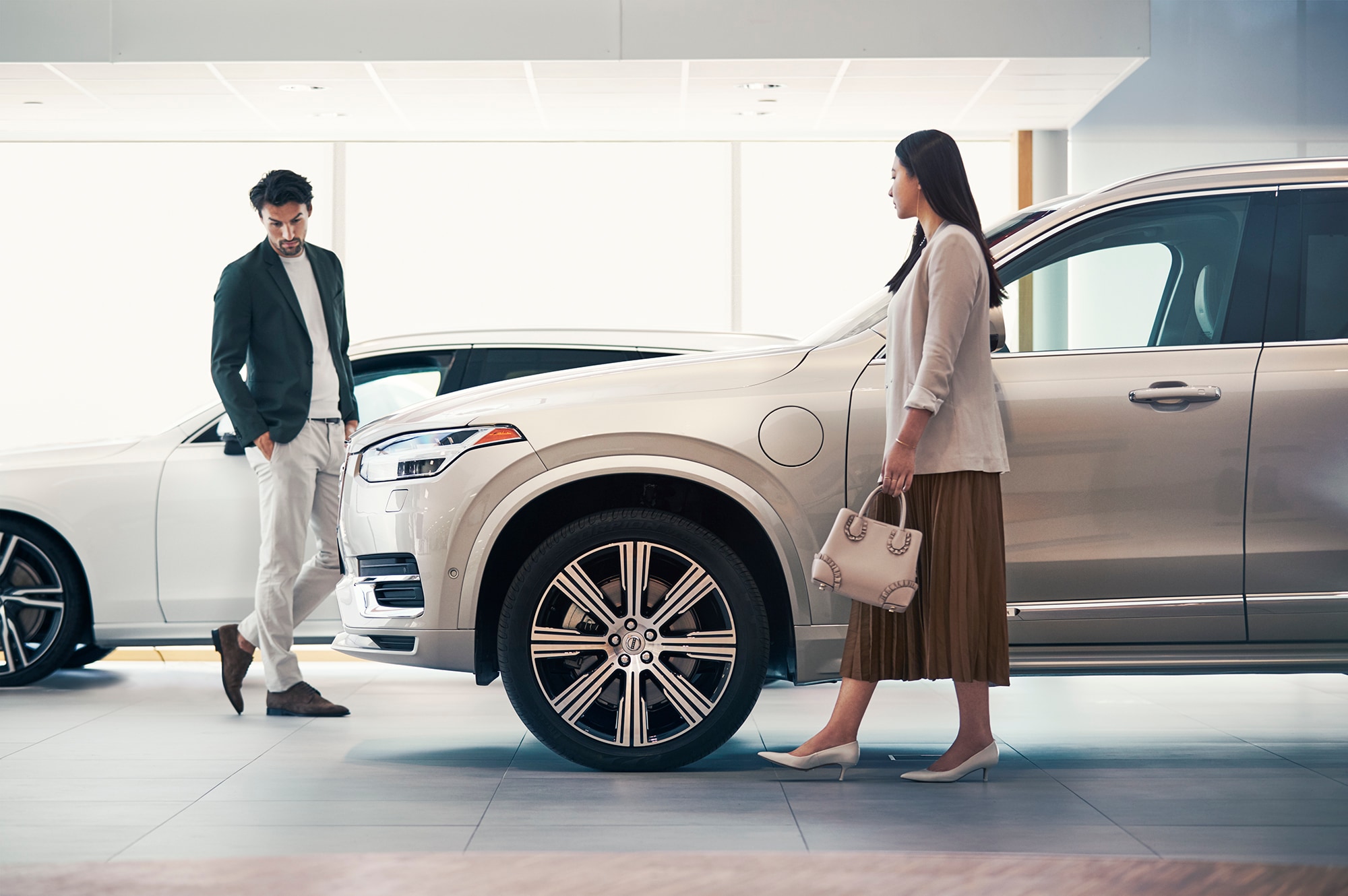 Leasing a New Volvo Would Be Better If…
You want lower out-of-pocket costs and monthly payments.
You'd like to upgrade to a newer Volvo model every three years, or purchase your Volvo outright at the end of your lease for a reduced price.
You don't want the future market value of your Volvo to affect you.
You want to enjoy a new Volvo equipped with the latest technology.
You anticipate driving between 8,000 and 12,000 miles each year.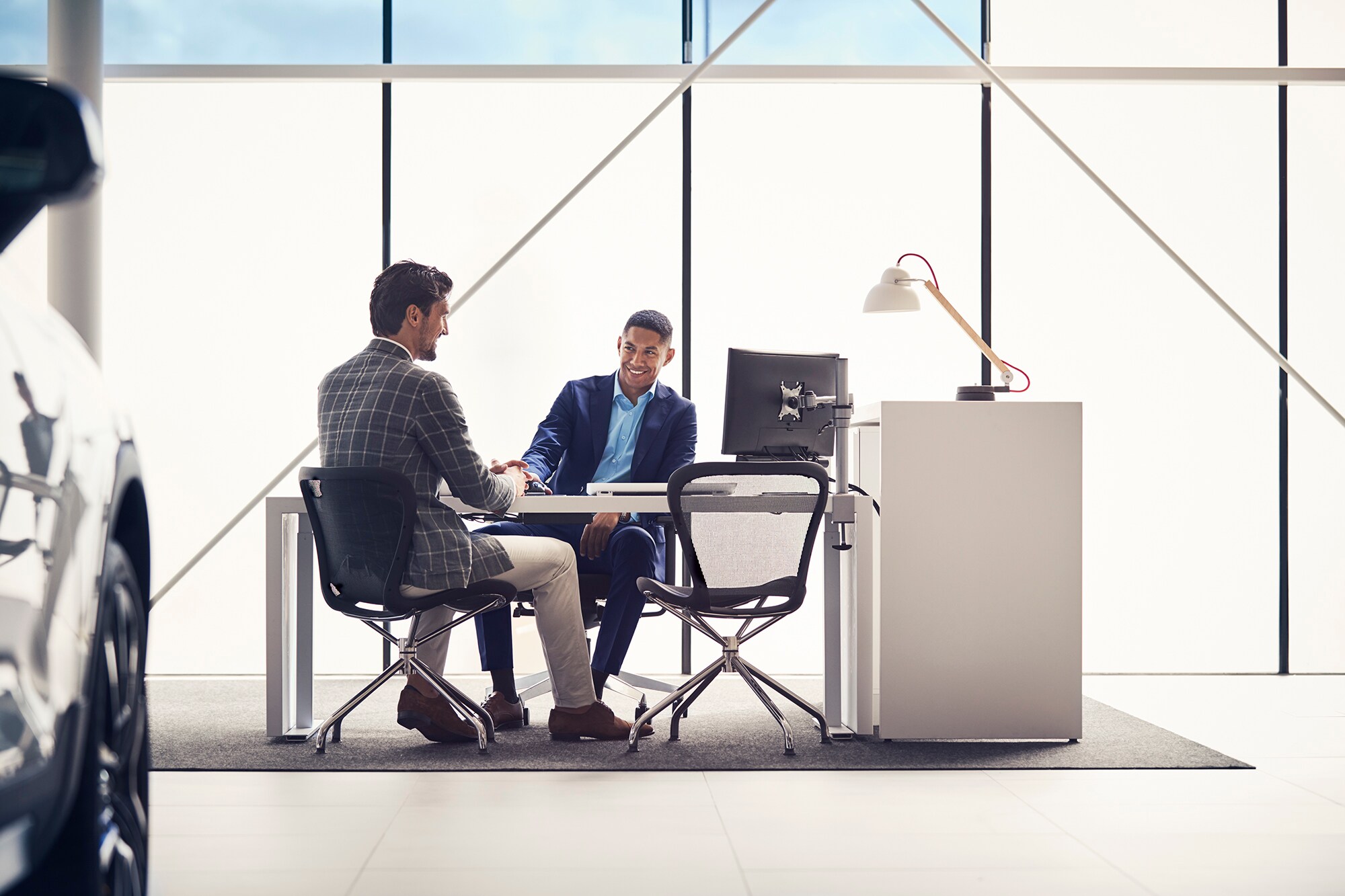 Buying a New Volvo Would Be Better If…
You don't want to be restricted by mileage quotas.
You'd want to customize your Volvo to include additional exterior and interior accessories.
You can afford higher monthly payments.
You would be happy driving the same Volvo for more than four years.
For more buying vs. leasing benefits, head to Keystone Volvo Cars of Berwyn. We're happy to answer any questions you may have so we can match you with the right auto lease or loan for you!