POLESTAR Performance
If you're looking to buy a new Volvo car or SUV that delivers electrified performance combined with premium handling, a new Volvo Polestar Engineered model is right for you. Whether you have your eye on the new Volvo S60 Polestar Engineered Plug-in Hybrid or you want to optimize another Volvo model with Polestar technology, you're sure to experience the thrill of the road like never before when you buy or lease a new Polestar Volvo vehicle. Have questions about Polestar Performance Optimization? Head to our Volvo dealership near Merion Station, PA, to find out how you can get behind the wheel of a new Polestar Engineered Volvo model today!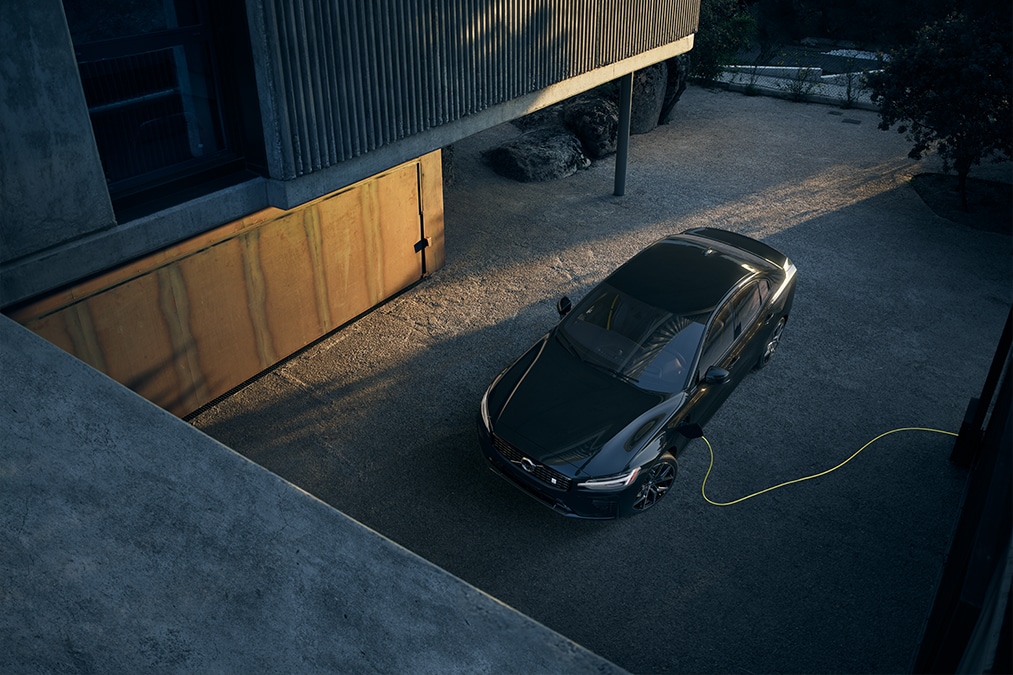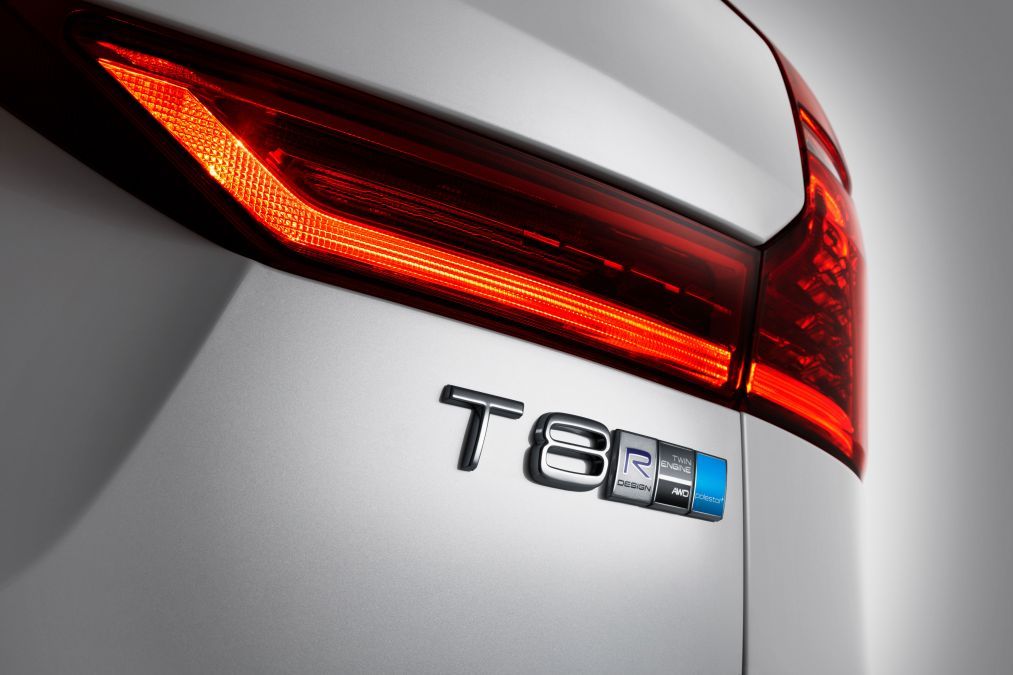 What Is Polestar?
The engineers at Polestar have worked tirelessly to create an enhanced driving experience that Volvo enthusiasts will never forget. Polestar Engineered Volvo models not only harness the power of an electrified T8 Twin Engine, but also use high performance parts like Polestar Engineered Brembo Brakes and a Polestar Engineered Öhlins Chassis to create a more intuitive drive and responsive handling. Polestar Engineered engine optimization also includes a variety of powertrain software improvements that are designed to enhance power, all-wheel drive torque, acceleration and transmission performance (automatic only), allowing you to confidently take on even the toughest Pennsylvania road conditions.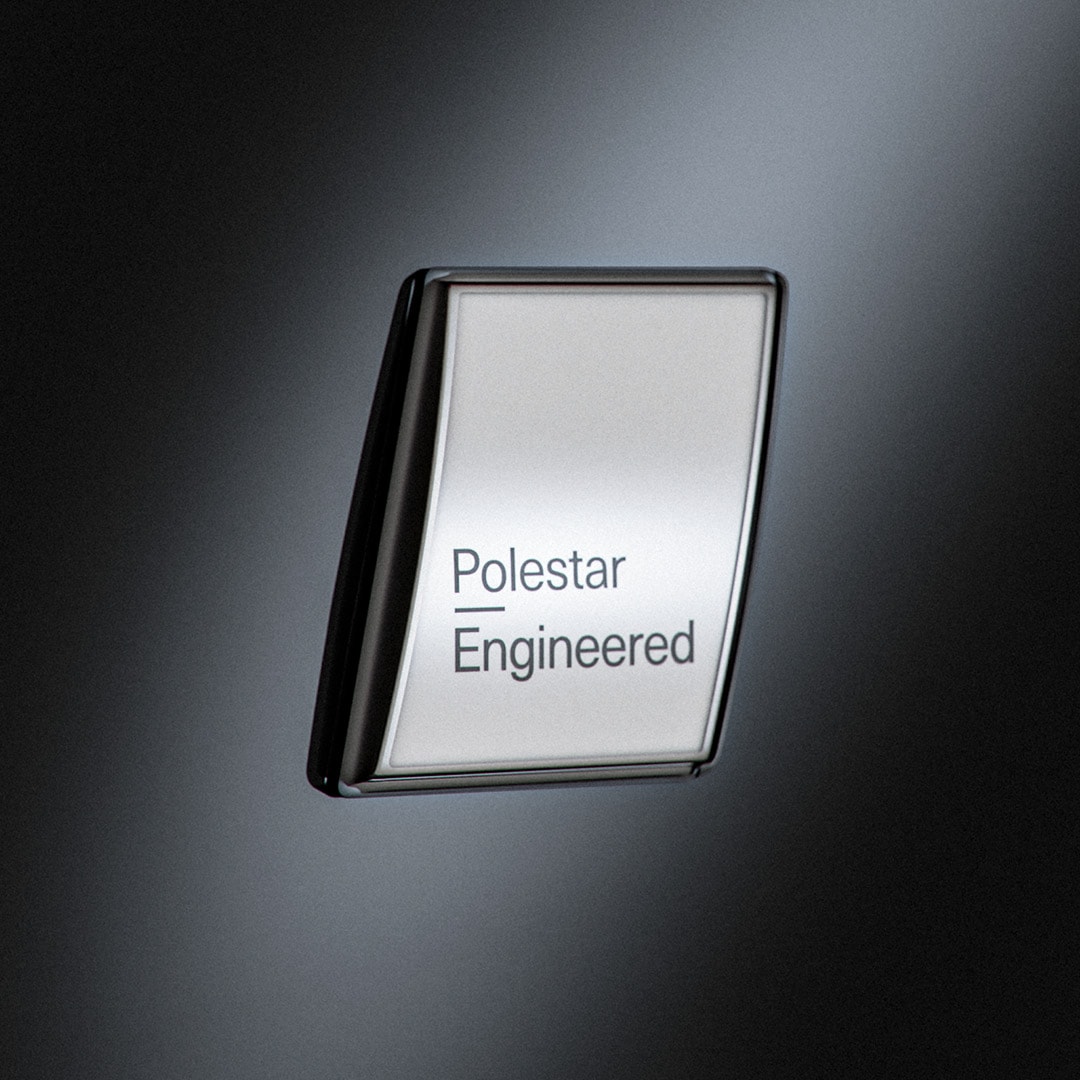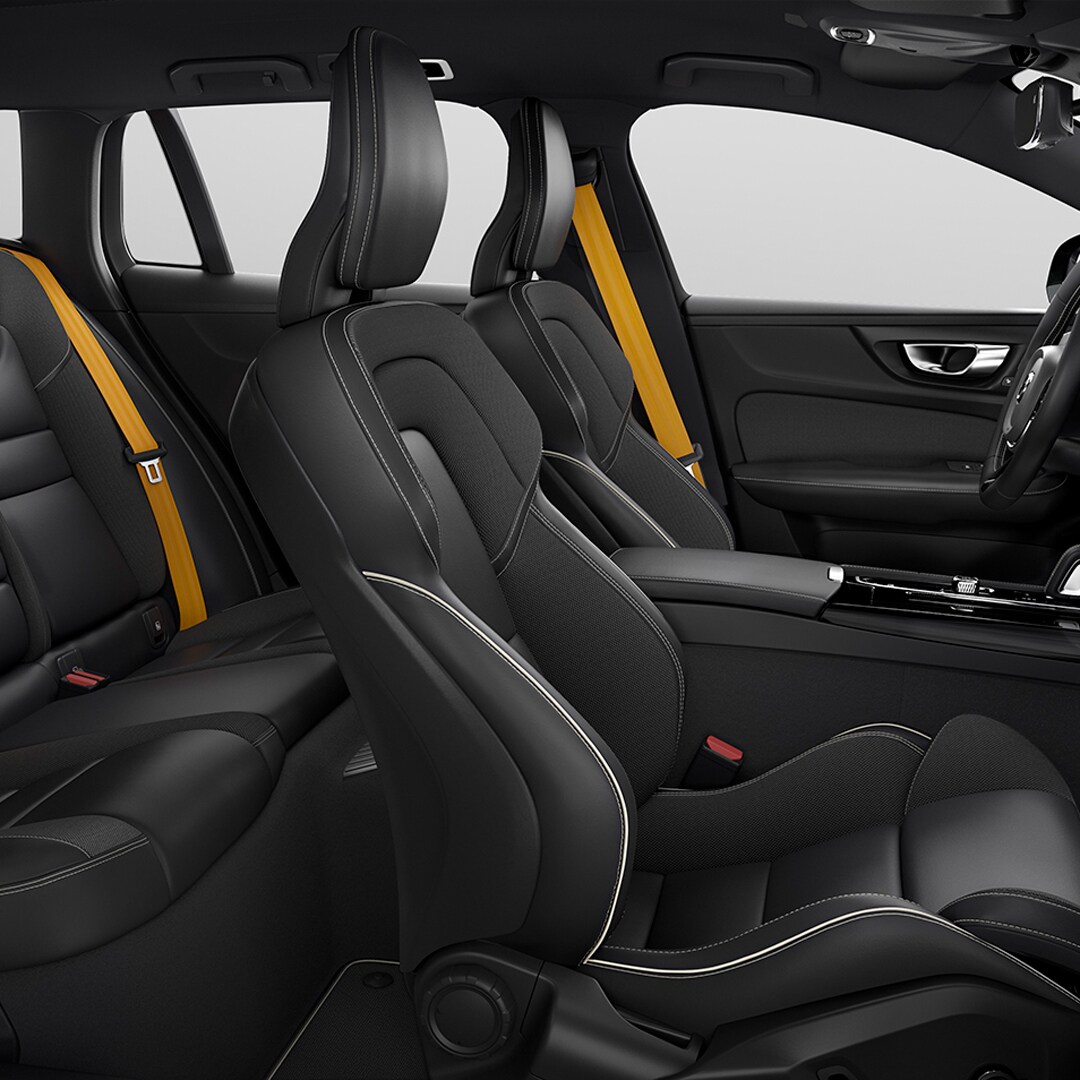 Polestar Engineered Volvo Models for Sale near Merion Station, PA
When you visit our PA Volvo dealer, you'll find an impressive lineup of stylish Volvo models that are bred for performance. If you have your eye on a hybrid performance sedan, the new Volvo S60 T8 Polestar Engineered Plug-in Hybrid is the perfect choice. More interested in a new Volvo SUV to take on daily drives and family adventures alike? Opt for a new Volvo XC60 T8 Polestar Engineered electric hybrid SUV. This new XC60 Polestar Engineered model is also equipped with a powerful plug-in hybrid engine, so you can enjoy premium performance features as well as zero-emissions capability. If you have your sights set on a different model or you already own a Volvo car or SUV, you can still enjoy Polestar Engineered performance. Simply ask us about Polestar Engineered Optimization!
Make an Inquiry